Right place to stay
Very good hotel, charming, coisy, not very big. Very close to the beach and Sopot City centre. Very quite location. Nice swimming pool ...
The breakfast buffet is really good
My first time in sopot we were so lucky to choose this hotel,great facilities great staff.the breakfast buffet is really good .sopot is ...
Great hotel
We came here with our two children aged 6 and 9. Very impressed. Staff are super helpful. Great selection of food for breakfast. Pool area ...
Great stay
Spent two nights here. Very comfortable and well maintained. Rooms spacious and warm. Staff all very friendly. Breakfast is good and the ...
Great Service! Highly Recommended!
Friendly staff, clean rooms, great SPA , fair prices. Loved the indoor pool and the service. Good breakfast selection also. It was my first ...
Excellent conference in Sopot
4-star Haffner Hotel in Sopot provides all necessary facilities for successful business events: conference halls, restaurants, business ...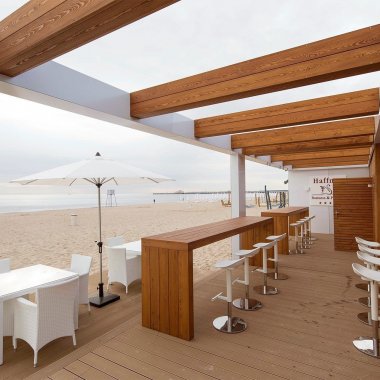 Thank you for your hospitality !
Excellent hotel, excellent quiet location, friendly personnel, rooms are very clean and comfortable, good breakfast. Good internet connection.
Good hotel with nice, big rooms
This hotel is highly recomend by me, it has a big swiming pool, with a jacuzzi and a sauna. The serwis is quiet good but the breakfast couled ...
Amazing hotel
Super staff, so friendly at the beach bar. We came here after really appalling service at M15 next door and so pleased we did. Great service ...
"Beyond comfortable and excellent for my needs!"
Hotel plus gym/spa facilities were excellent. Service and attention through out were very good. Staff incredibly polite and helpful to every ...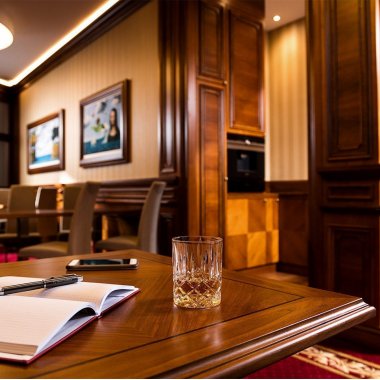 Excellent family place
Very good breakfast, pool and play area for children. Very friendly and responsive staff. Cosy unlike really big chain hotels
Weekend in Sopot
Very nice hotel situated within walking distance from famous molo. Children friendly with very good staff. Very tasty breakfasts, nice rooms.
Excellent stay !
Excelent stuff! Big thanks to pool stuff and waiters ! Super nice people!
Visiting from New York - Nice hotel and convenient location
Personel and service was very nice and pleasant. We loved the pool, the location of the hotel and the beach services.
going the extra mile
My husband and I were on a 4 day trip to Sopot to meet my sonns future inlaws Unfortunatly my husband took ill and had to spend 10days ...
Newsletter
Subscribe to the Haffner Hotel newsletter
and stay up to date!