Kolacja sylwestrowa w Hotelu Haffner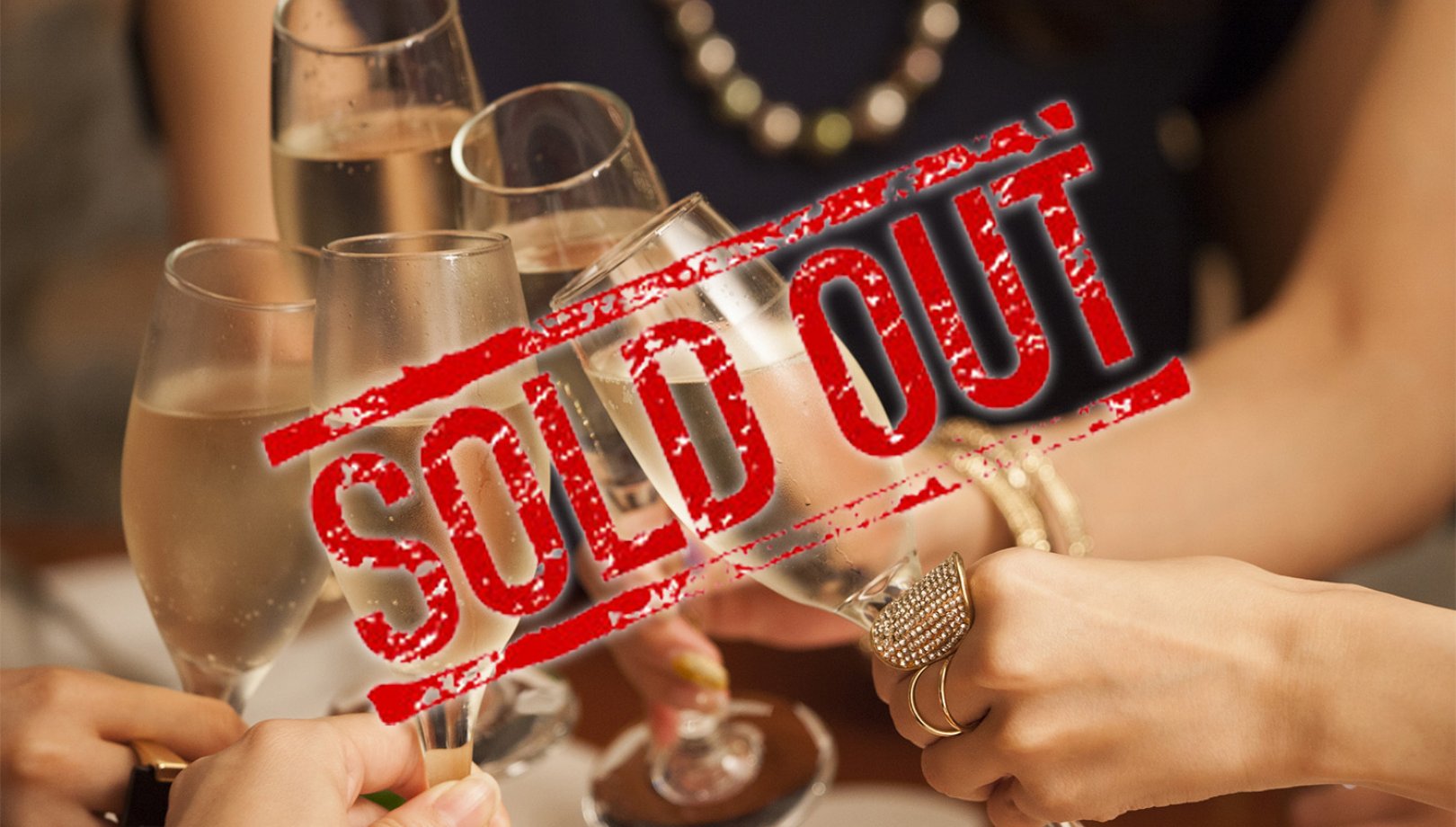 Przywitaj Nowy Rok wyjątkową i szampańską zabawą.
UWAGA! OFERTA WYPRZEDANA!

Przywitaj Nowy Rok wyjątkową i szampańską zabawą. Wykwintne menu skomponowane przez naszego Szefa Kuchni, liczne atrakcje oraz niezwykła oprawa muzyczna sprawi, że będzie to niezapomniany wieczór.
Cena: 229 zł / osoba
Godziny: 18:00 - 23:00
Obowiązuje rezerwacja. Liczba miejsc ograniczona.
Dania serwowane podczas kolacji:
Aperitif
Montelvini Il Brutto, Asolo Prosecco DOCG Colfondo
Amuse-bouche
Troć z Zielenicy / wędzona ikra / algi norii / kryształowiec
Przystawka zimna
Wołowina Picanha / dynia piklowana / sos sojowy
Przystawka ciepła
Raviolo z krewetkami / puree z groszku / żółtko plastyczne z miso
Zupa
Krem z kiszonego ogórka / szponder wołowy
Ryba
Tuńczyk / sos yuzu / pak choi / wędzony halibut
Danie główne
Pierś z bażanta / topinambur / czarna porzeczka / czekolada
Deser
Mleczna czekolada / orzech włoski / wanilia / kumkwat
Po kolacji zapraszamy do hotelowego pubu:
· muzyka elektroniczna
· parkiet taneczny
· wystrzałowe drinki (dodatkowo płatne)
Sylwestrowe Kids Party:
Dla najmłodszych przygotowaliśmy bal sylwestrowy od 18:00 do północy.
· opieka animatorek
· specjalnie skomponowane menu dla dzieci
· dyskoteka, Playstation 4, bajki na DVD, gry i zabawy itp.
· strefa wypoczynku dla dzieci
Cena: 149 zł / dziecko
Subscribe
to
the
Haffner
Hotel
newsletter
and
stay
up
to
date!
Newsletter
Subscribe to the Haffner Hotel newsletter
and stay up to date!