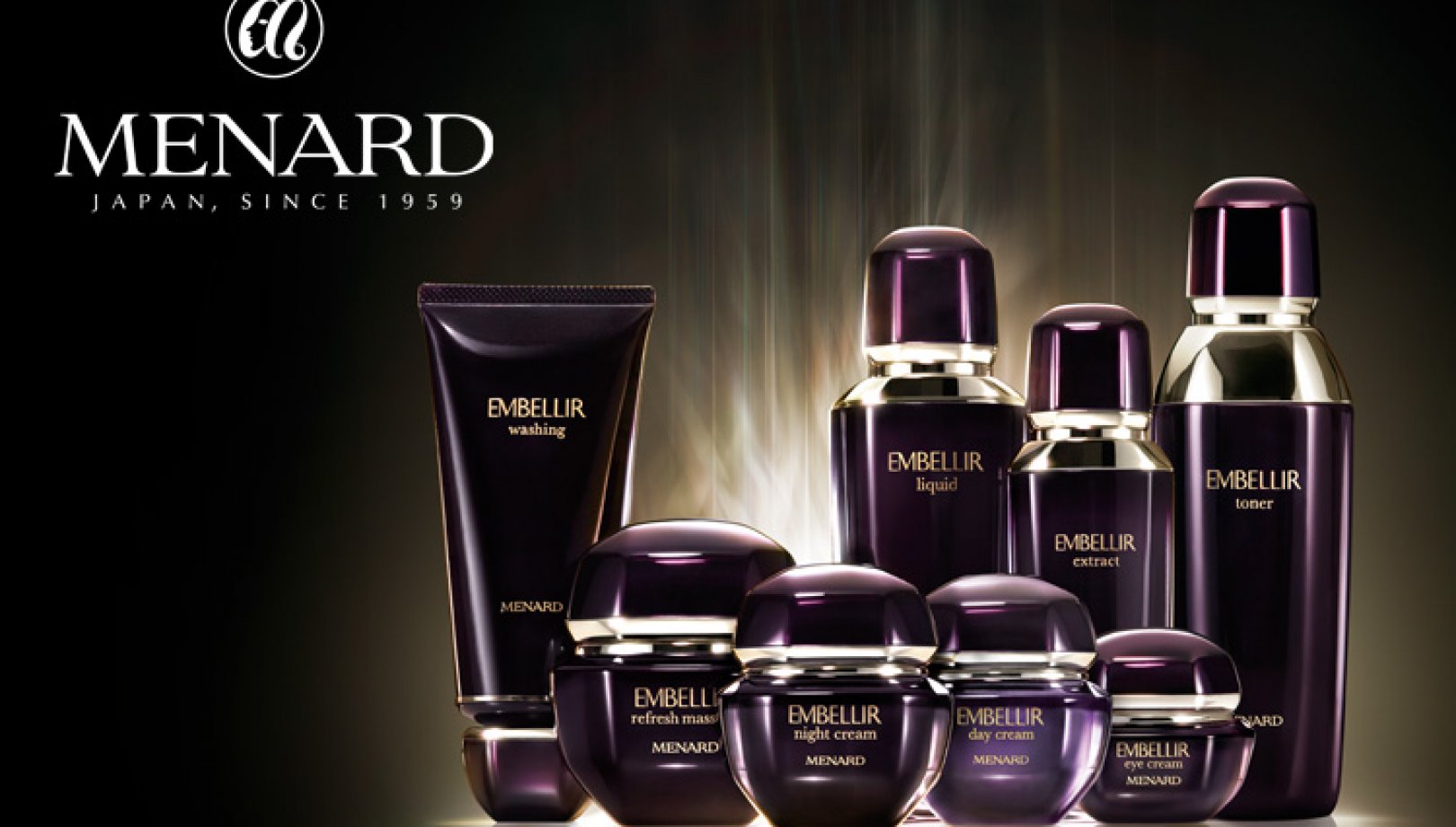 Available now in our SPA Institute new brand MENARD!
MENARD

An unquestionable leader of the most modern methods of skin stimulation for renewal and regeneration of existing damages in it.

More info at the SPA Reception
Subscribe
to
the
Haffner
Hotel
newsletter
and
stay
up
to
date!
Newsletter
Subscribe to the Haffner Hotel newsletter
and stay up to date!